Southampton City Guide
Southampton News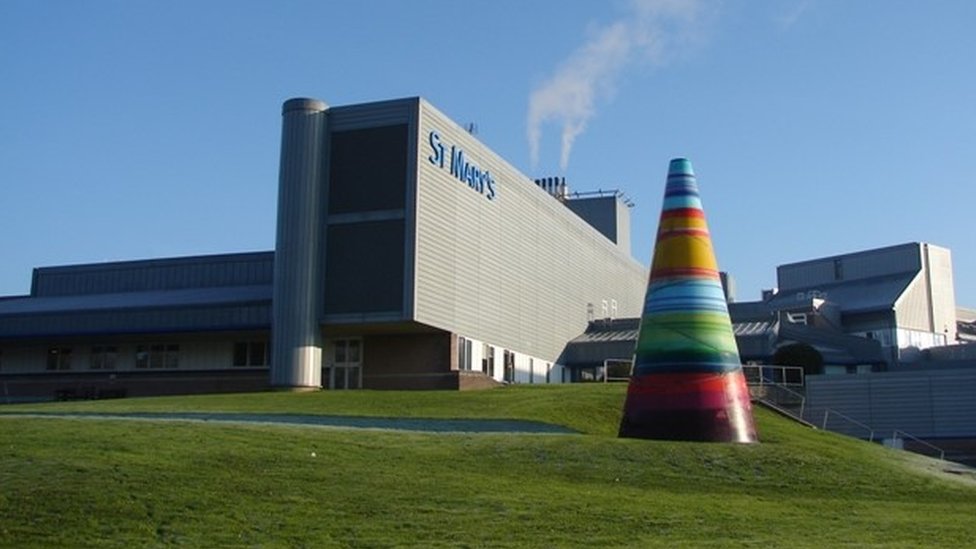 'No GPs on duty' at Isle of Wight NHS walk-in service
Inspectors said patients were put at risk and the service was not "as safe as it should be".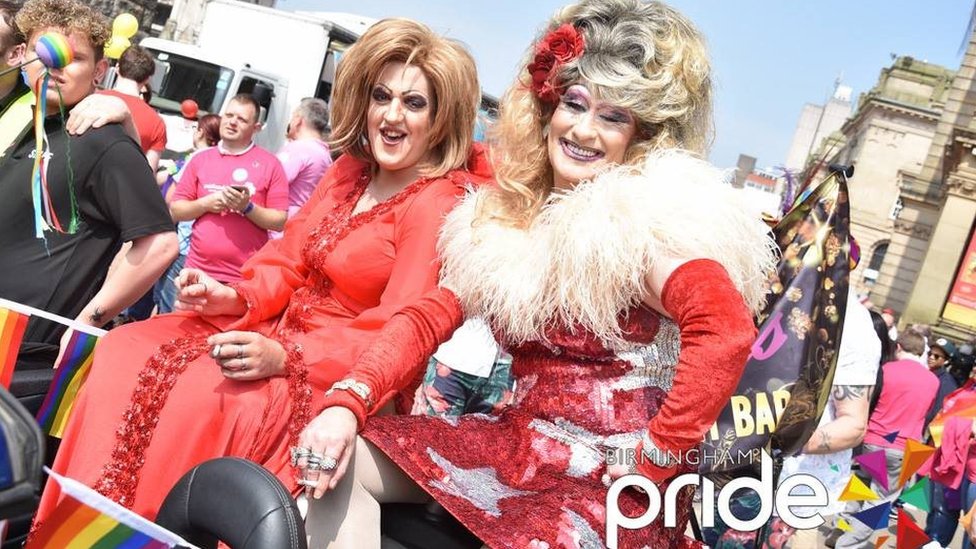 On or off? Bank holiday events after Manchester attack
Has an event near you been affected?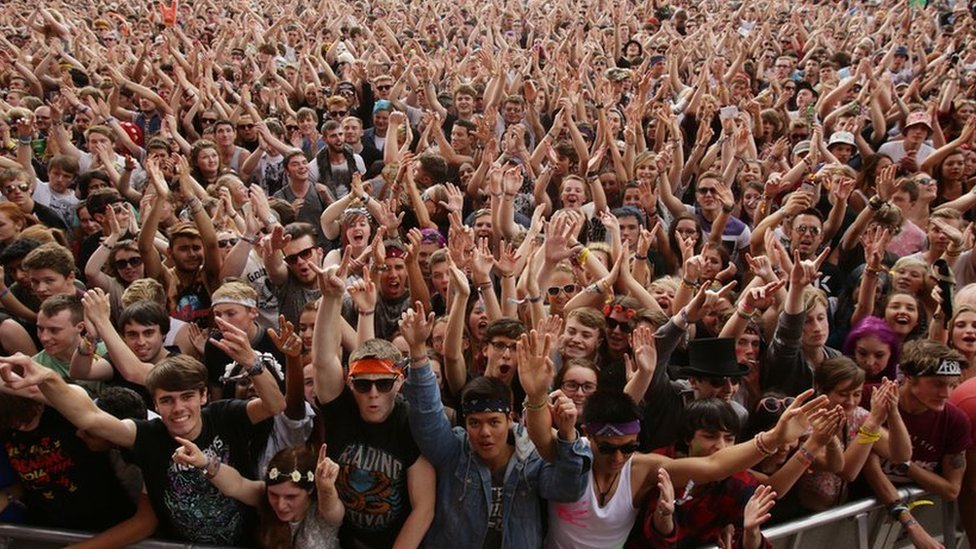 Portsmouth's Mutiny Festival-goers face rail disruption
No trains will stop at Cosham Station, close to Portsmouth's Mutiny Festival venue.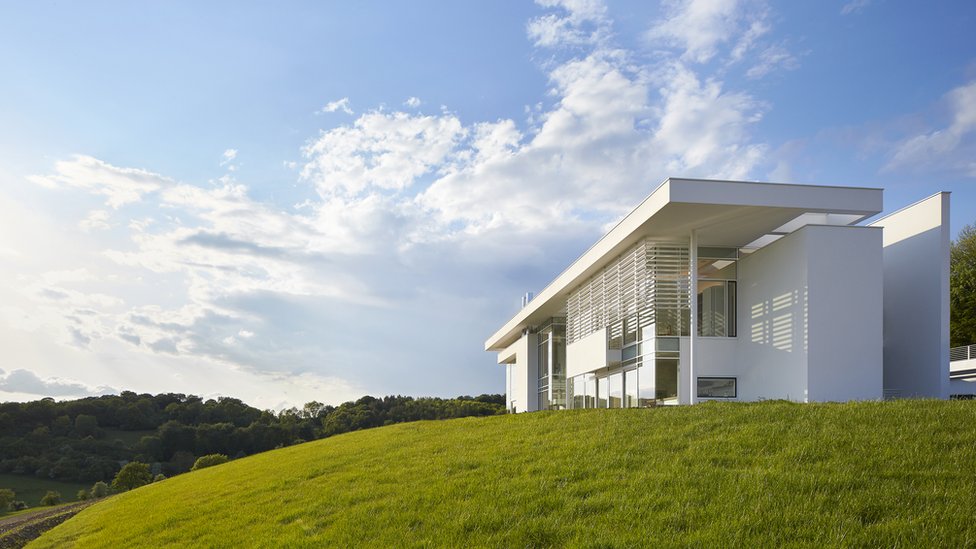 Rowan Atkinson's house among RIBA award winners
The actor's modern home in Oxfordshire was one of nine buildings to win a RIBA award.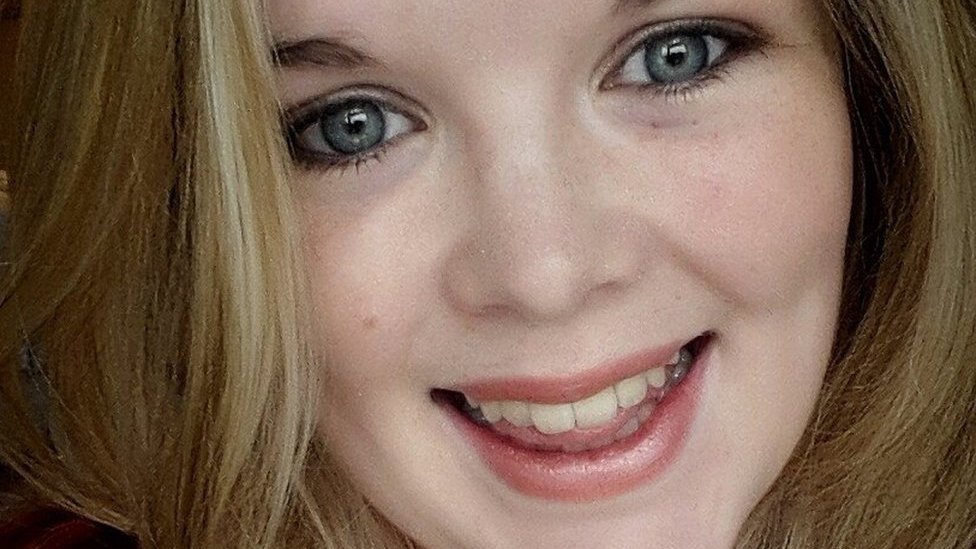 Family's tribute to A303 crash victim 'lovely' Elisha Clarke
The family of a student killed in a car crash pay tribute to the woman who "had so many dreams".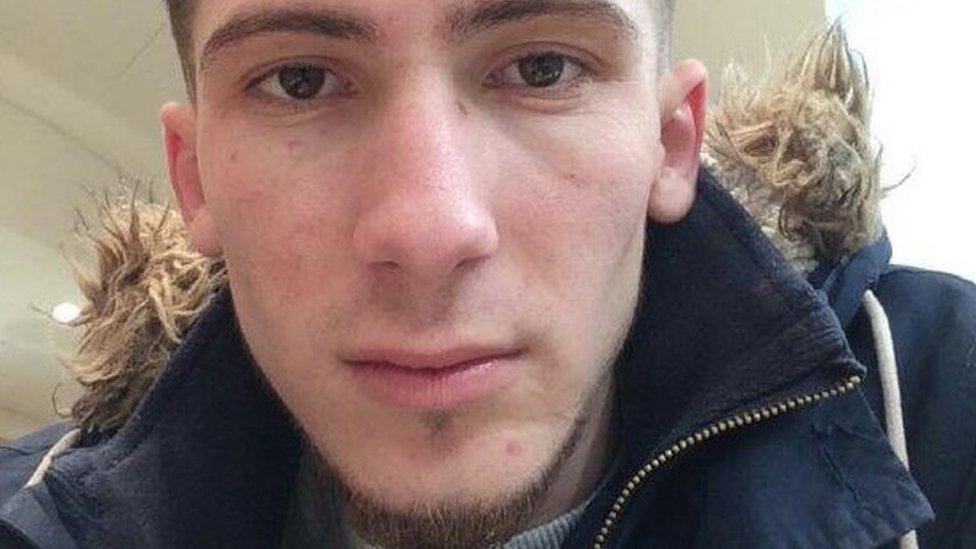 North Wales pair charged with Southampton stab murder
Shkelzen Dauti, 21, from Albania, was found stabbed in the chest in a Southampton street.
(BBC News)