Southampton City Guide
Southampton News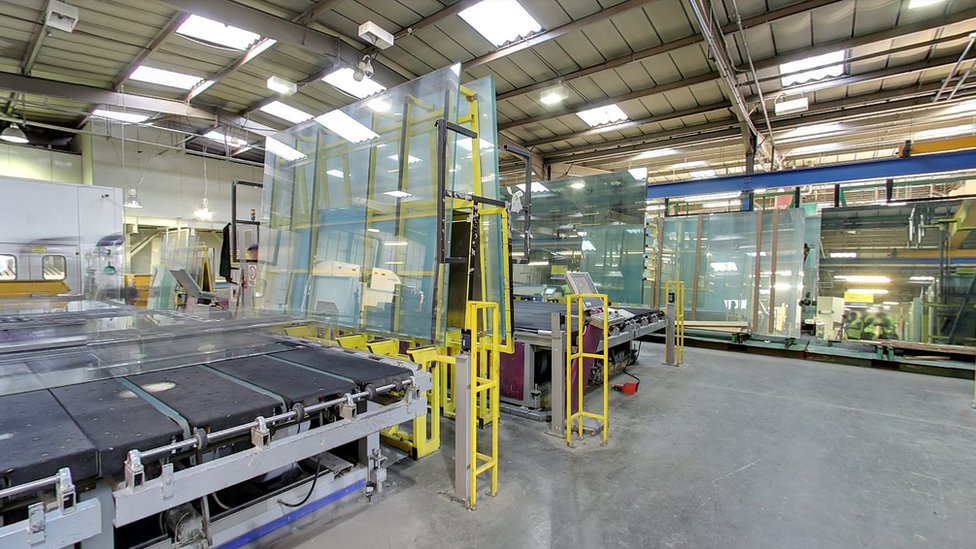 Safestyle UK: Window firm fined for 'aggressive sales'
One man said he was told there would be "trouble" if he cancelled his contract with Safestyle UK.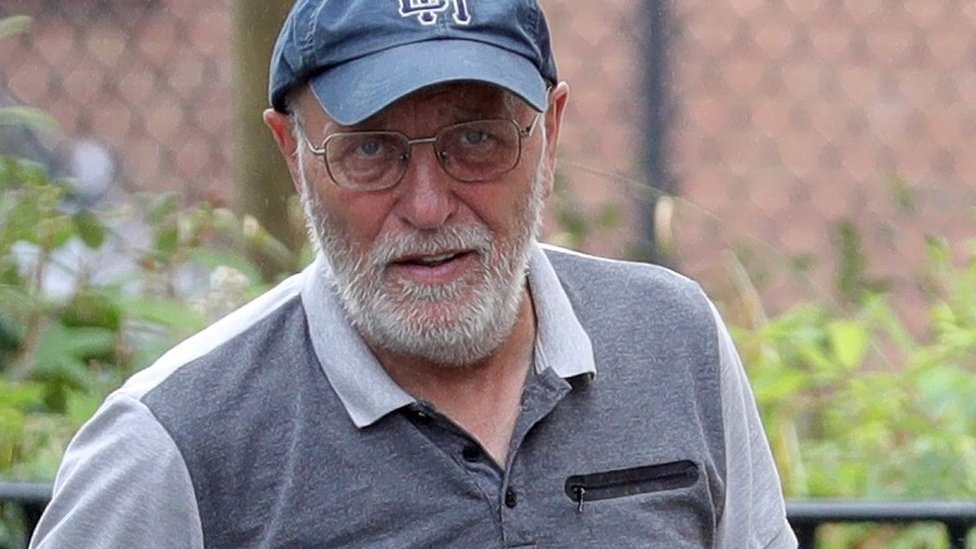 Bob Higgins: Football coach abuse claims are 'false memories'
Prosecutors have "dredged up" historical charges against Bob Higgins, his barrister says.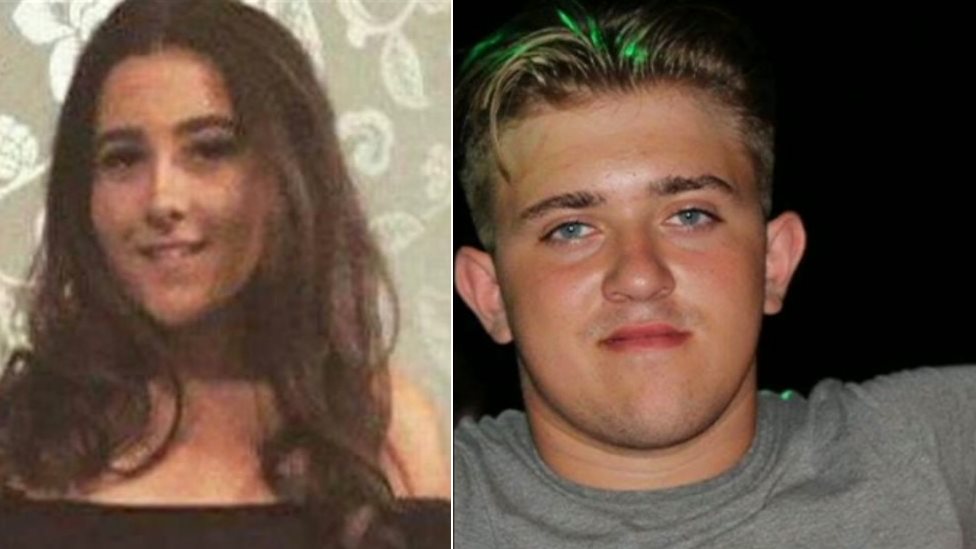 Mutiny Festival to change name after deaths
Tommy Cowan and Georgia Jones died after attending Mutiny Festival in Portsmouth.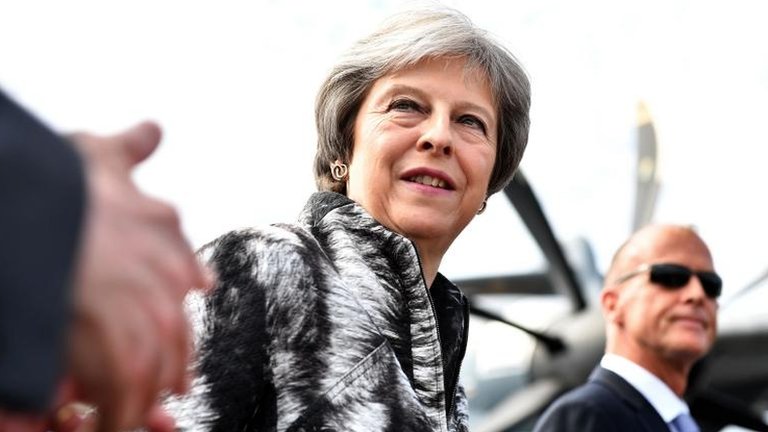 Theresa May pledges to boost aerospace amid Brexit fears
The prime minister promises extra investment for industry weeks after Airbus threatened to leave UK.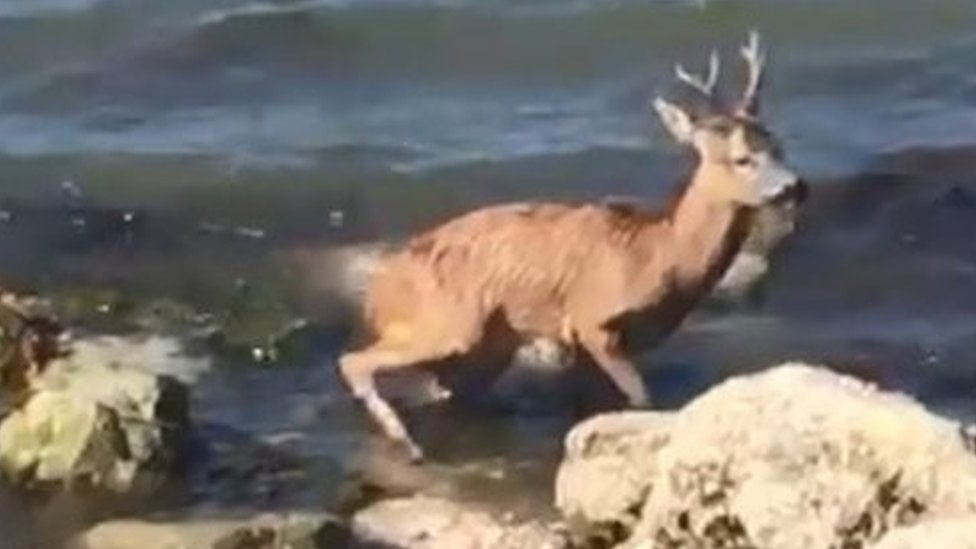 Deer drowns in failed rescue attempt at Southsea
The three-year-old roe deer is thought to have swum across The Solent before getting stuck.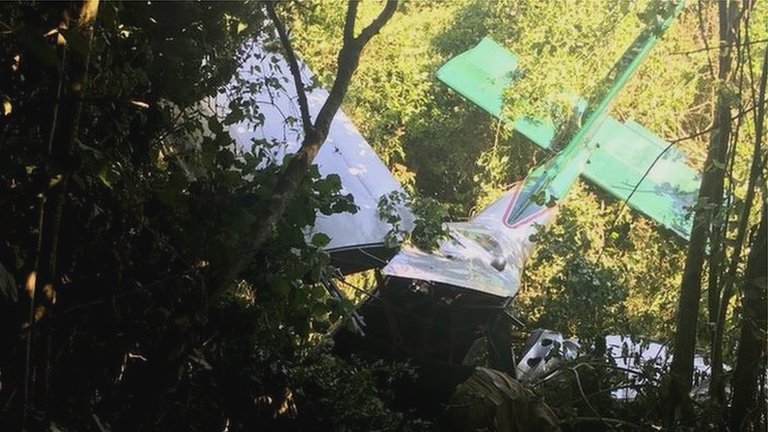 Two escape as aircraft crashes in trees near Winchester
Police said the two men "walked away with only scratches" after the plane came down on farmland.
(BBC News)