Southampton City Guide
Southampton News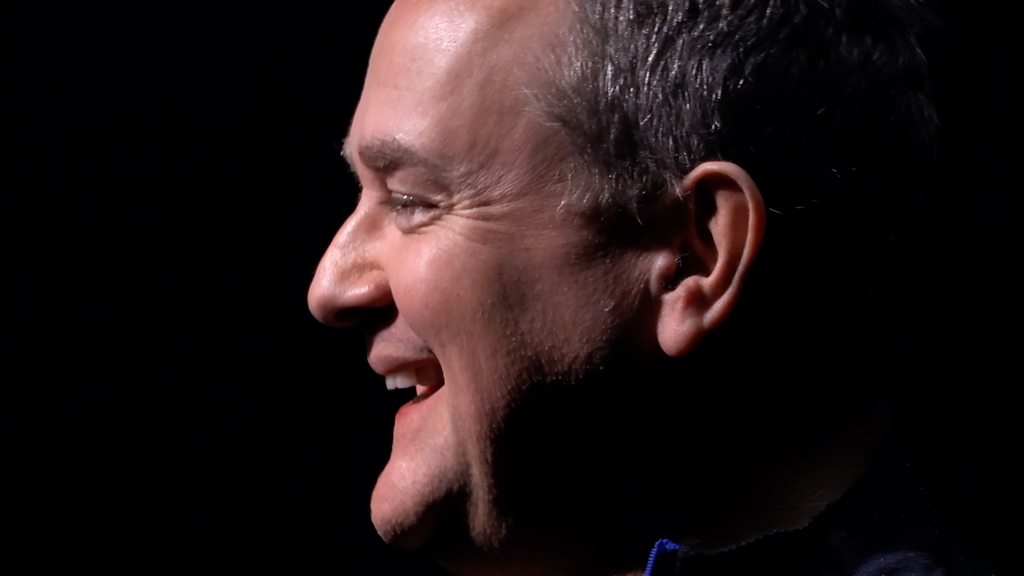 Actor Hugh Bonneville to help budding actors
Actor Hugh Bonneville wants to provide more opportunities for young people to pursue a career in acting.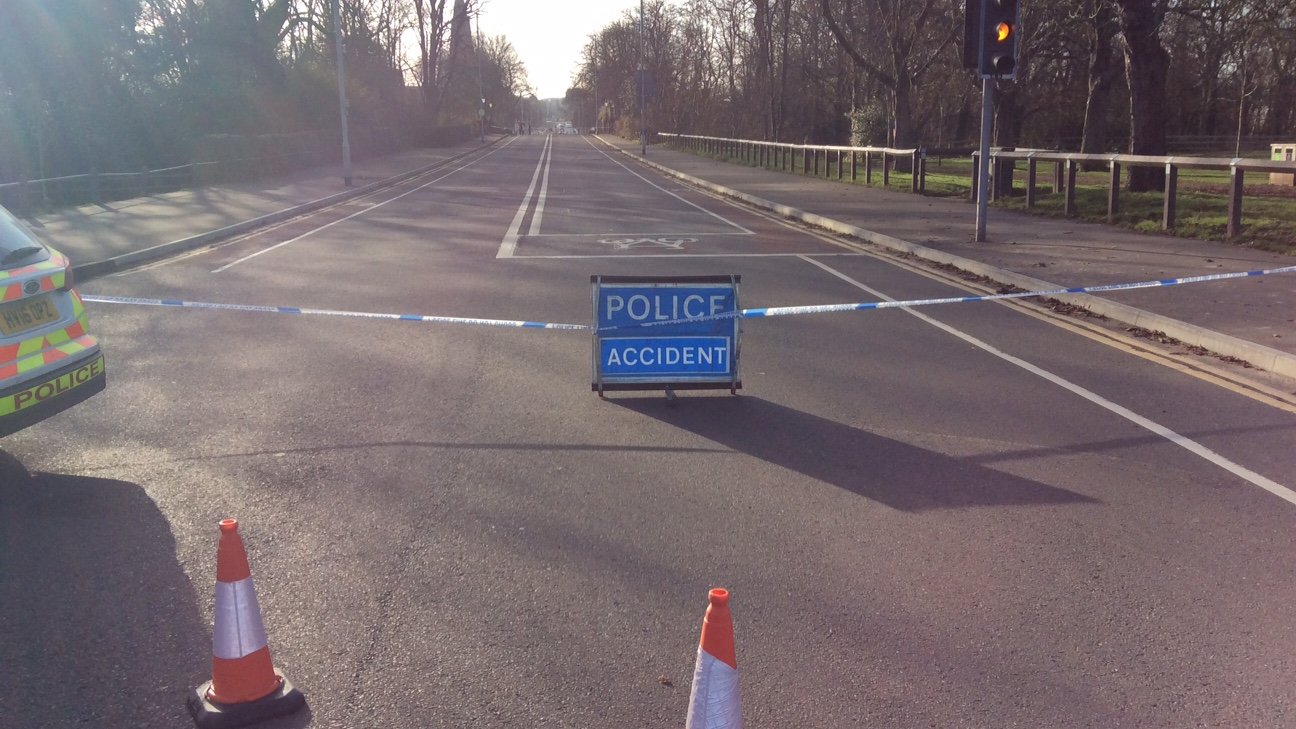 Aldershot motorbike crash: Woman dies
A female pedestrian died and a male motorcyclist remains in hospital with serious injuries.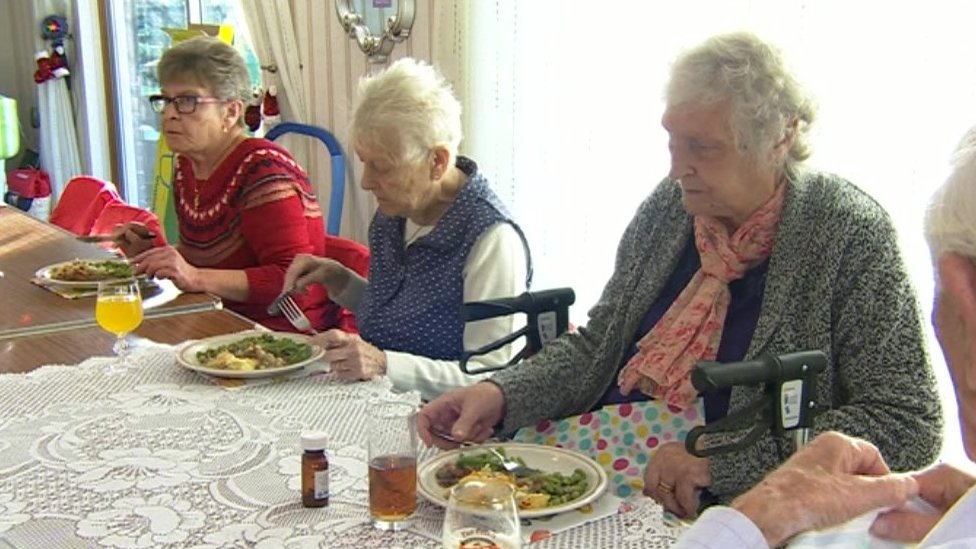 Christmas dinner stolen from Portsmouth retirement home
Retirement home residents had saved up all year to buy food and rink for a communal festive dinner.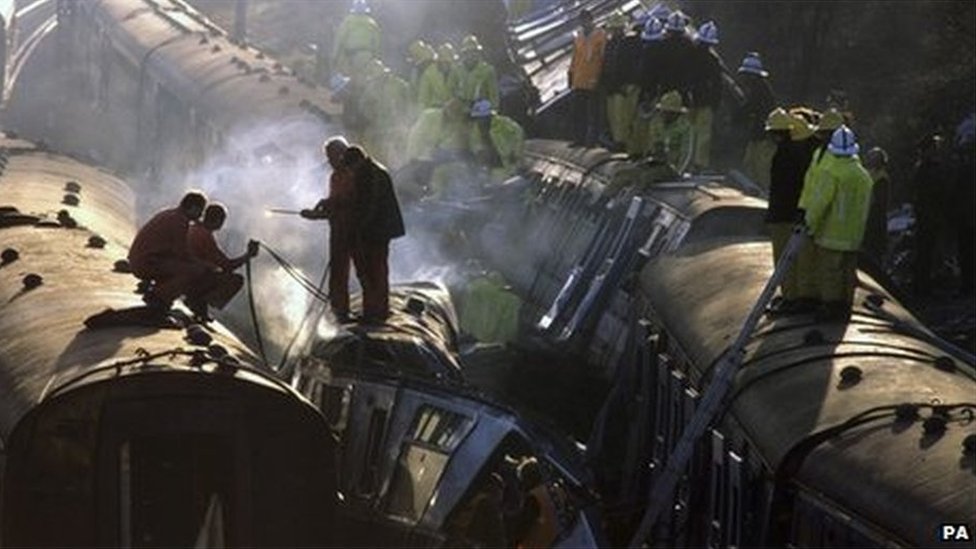 Clapham Junction rail crash 1988: Events remember the dead
Wreaths are laid to remember the 35 people killed near Clapham Junction station in south London.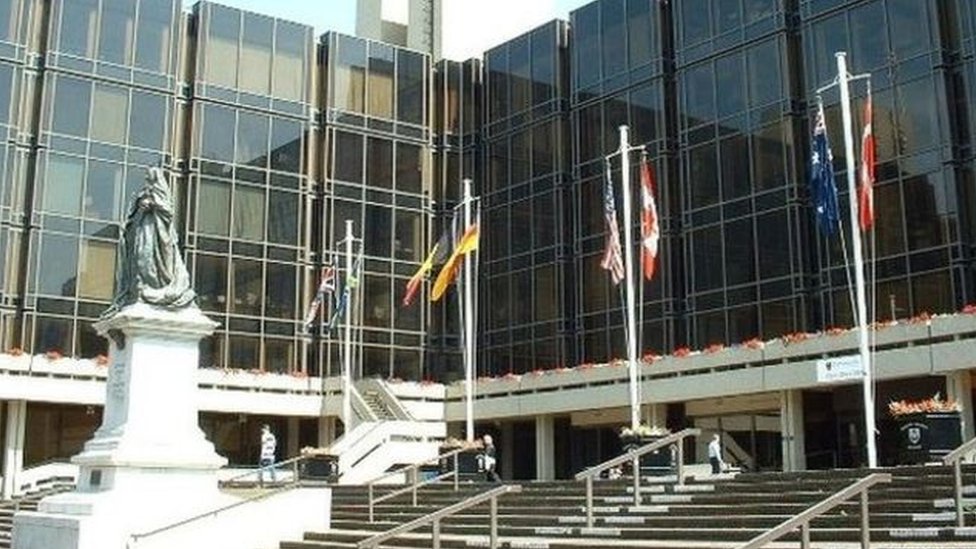 Portsmouth care homes to close to balance budget
The authority has promised to relocate staff to other areas.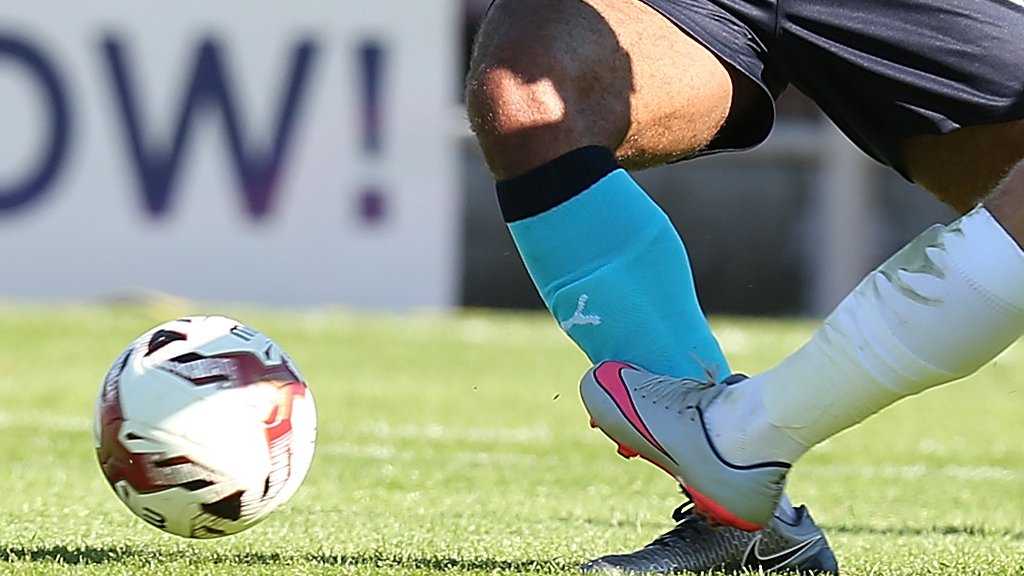 Portsmouth 1-2 Charlton Athletic
Charlton beat Portsmouth at Fratton Park to deny the League One leaders a post-war club record of nine successive wins.
(BBC News)