Southampton City Guide
Southampton News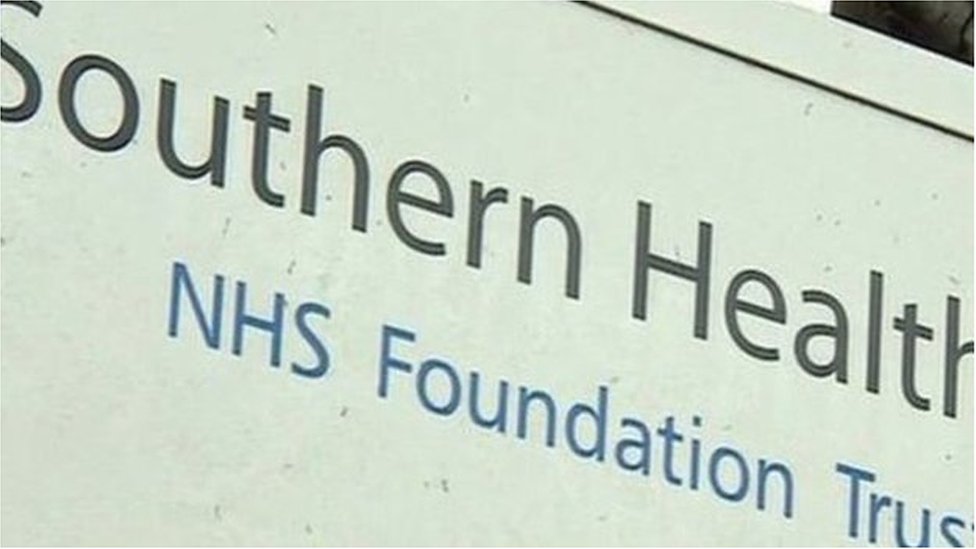 Teresa Colvin death: Southern Health NHS trust prosecuted
Teresa Colvin died in 2012 after she was found unconscious at a Southampton mental health hospital.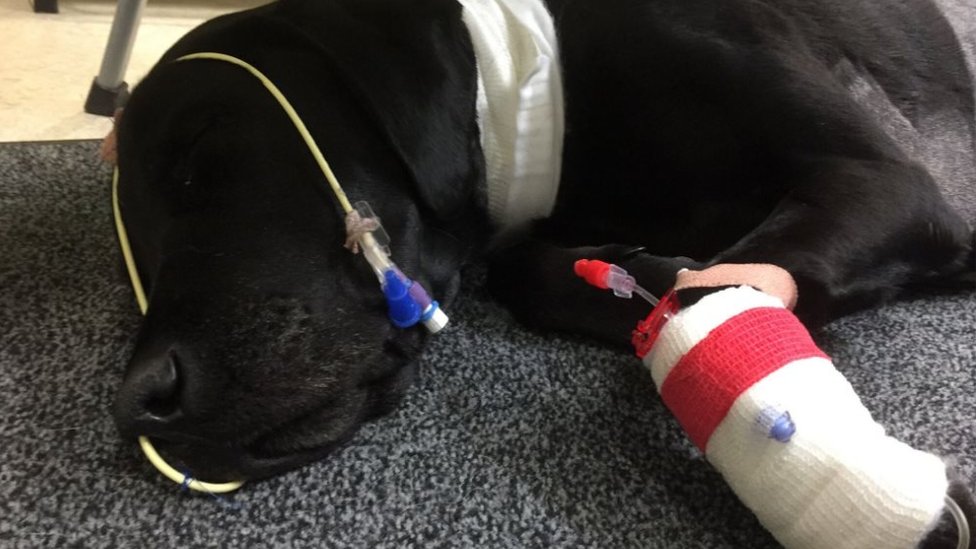 Alabama rot dog disease cases 'mostly occur in winter'
Some dogs can develop life-threatening kidney failure as a result of Alabama rot, which has no cure.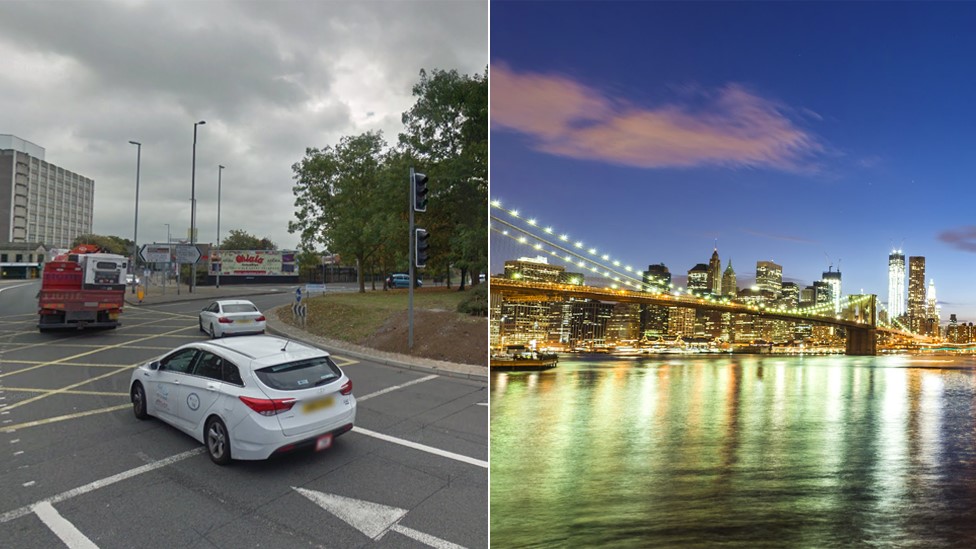 Portsmouth road changes 'could lead to New York skyline'
The £60m project would allow redevelopment of city centre sites to take place.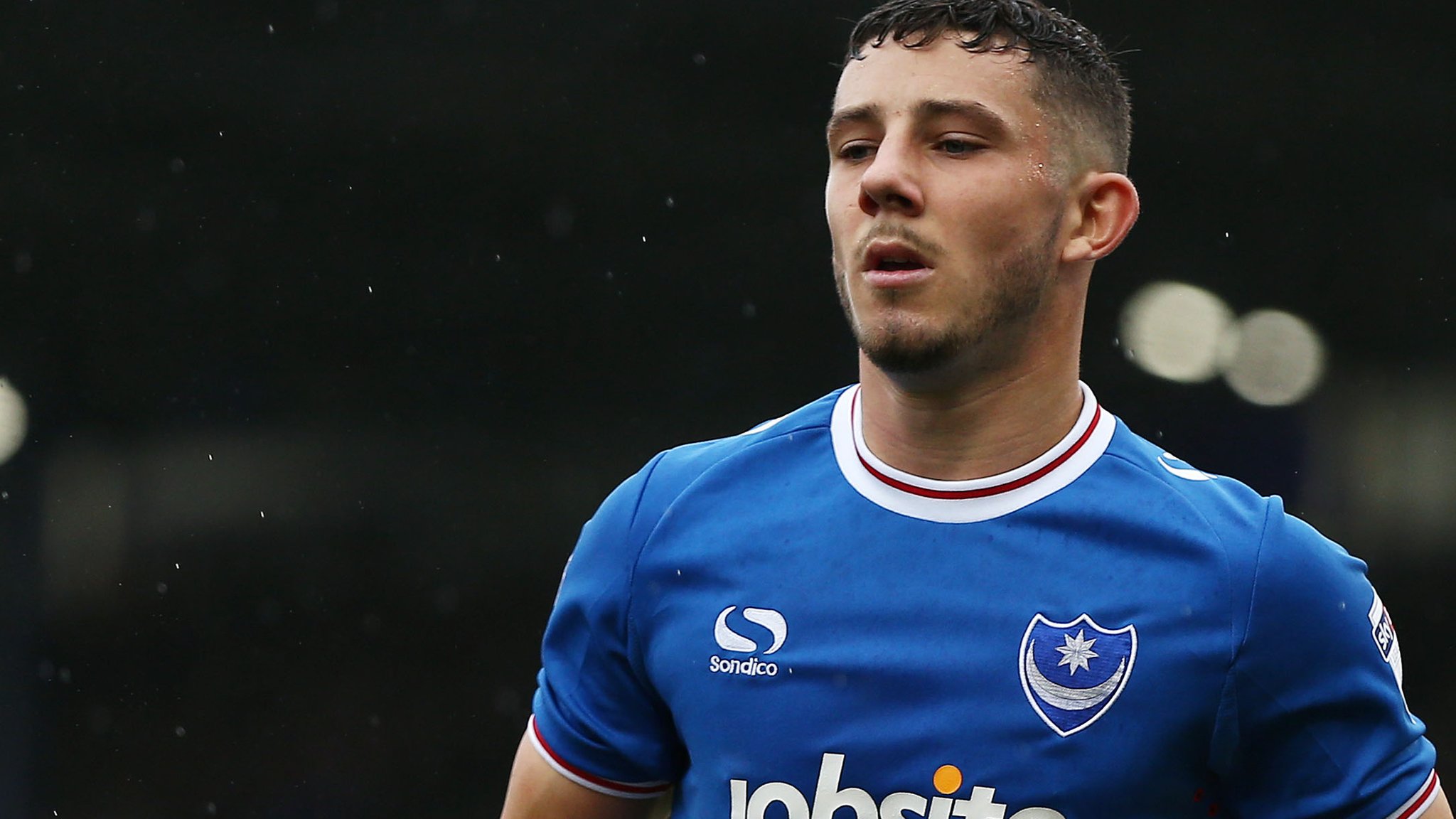 Conor Chaplin: Portsmouth striker targets another 100 appearances for club
Portsmouth striker Conor Chaplin reflects on reaching 100 appearances for the club and his aims for the next 100.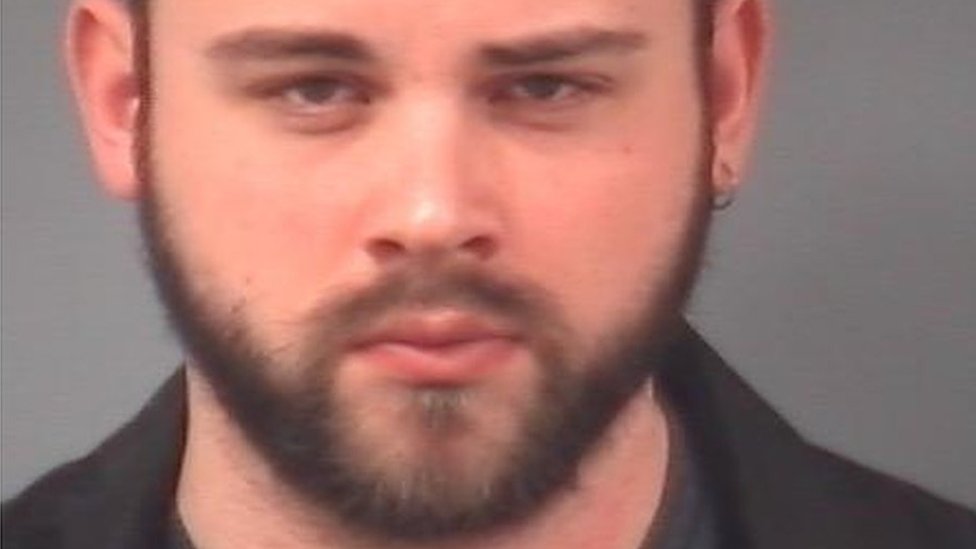 Teacher Thomas Goodey jailed over dating app child sex
Thomas Goodey took one of the boys to a hotel where he gave him vodka before carrying out sexual acts.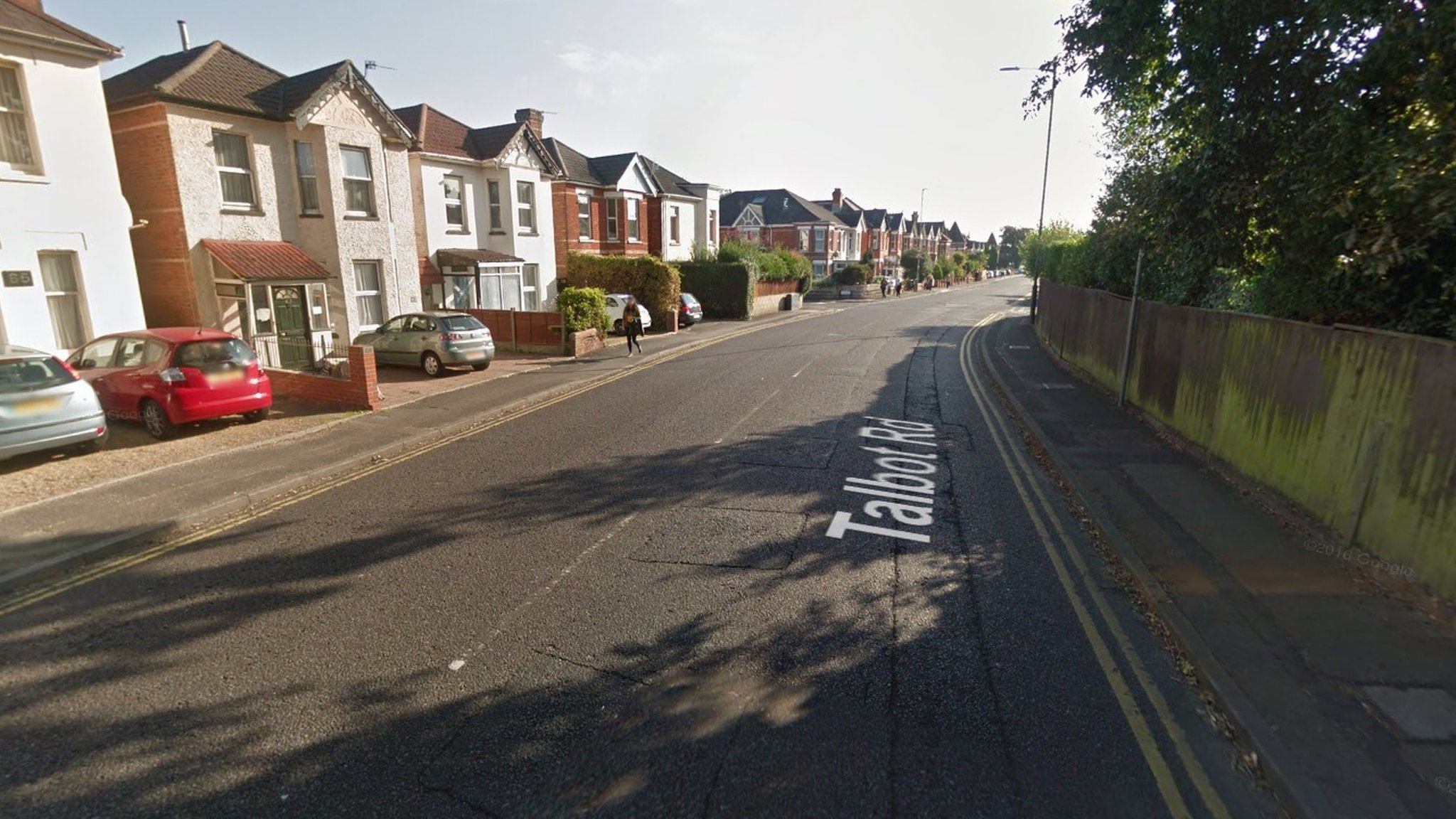 Baseball bat attack during Bournemouth burglary
The attacker also attempted to tie the victim up with cable ties.
(BBC News)