Southampton City Guide
Southampton News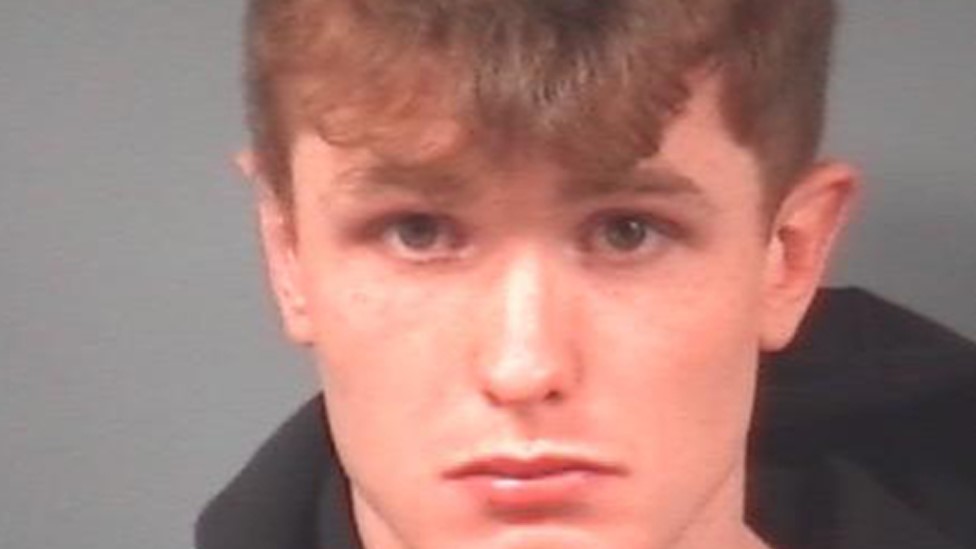 Newport death: One-punch killer's appeal dismissed
Karate black belt Ryan Cooper is serving a six-year prison sentence for Gary Stacey's manslaughter.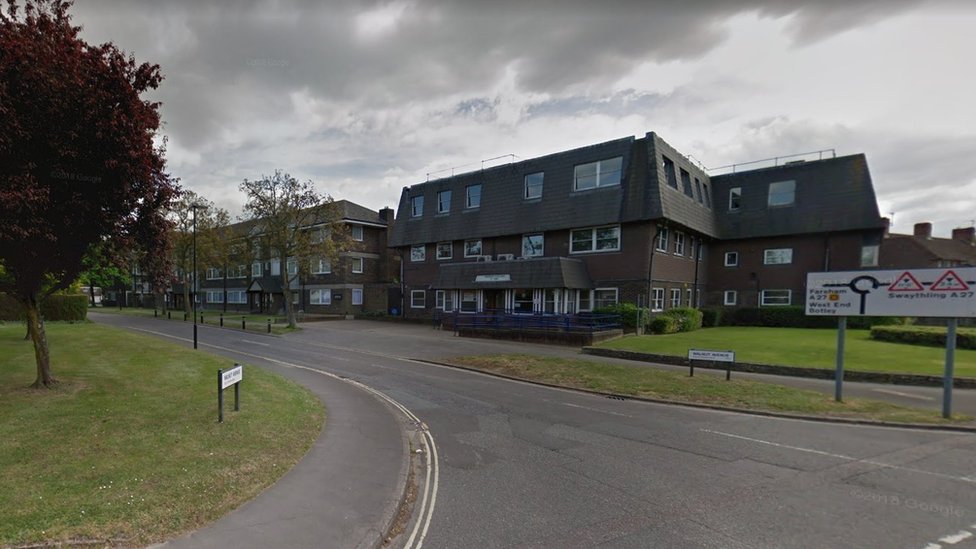 Appeal after car shot at in Southampton street
People in six other vehicles overtaken during a chase between two cars are being sought.
Man, 92, rescued from burning bungalow in Fleet
The blaze spread to the roof of the 92-year-old's chalet bungalow.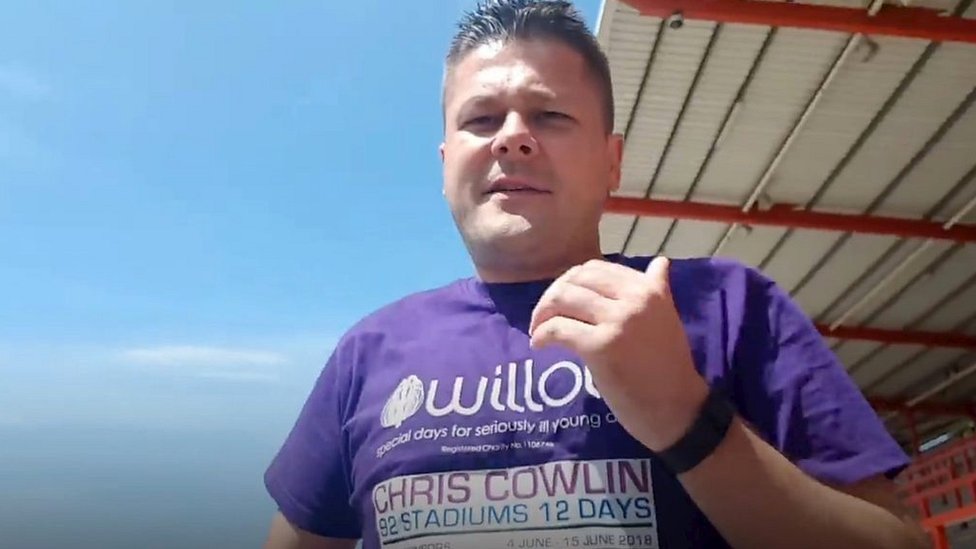 Fan completes football ground challenge
A football supporter has completed a challenge to run around all 92 football league grounds.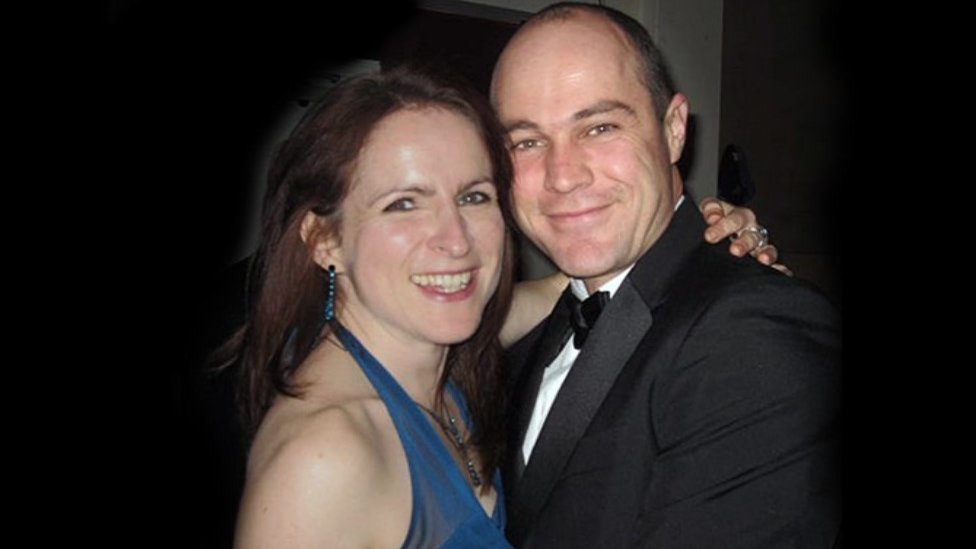 Parachute murder bid: Emile Cilliers jailed for life
"Callous" Emile Cilliers must serve at least 18 years in prison after twice trying to kill his wife.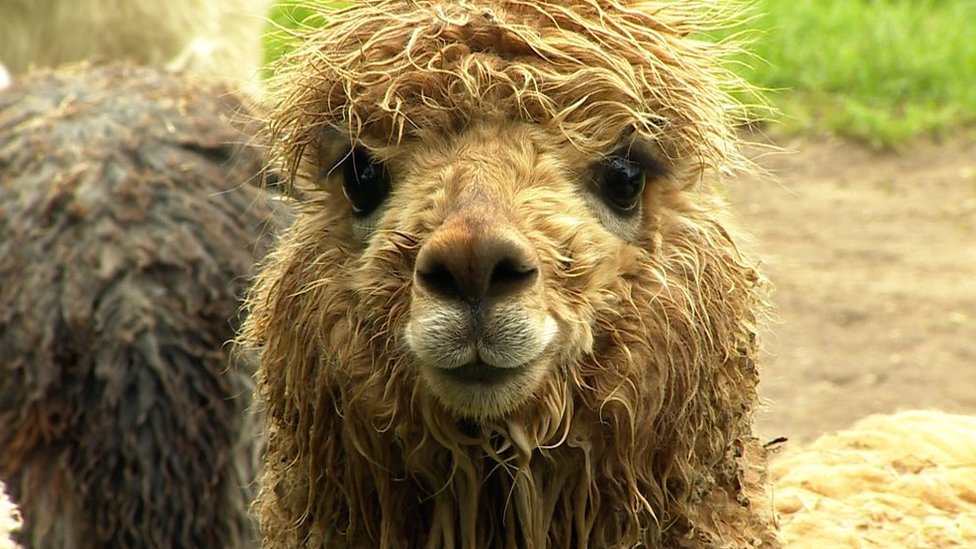 Alpacas attacked by dogs 'need more legal protection'
There are calls for alpacas to receive the same protection as other livestock following an increase in dog attacks.
(BBC News)