Southampton City Guide
Southampton News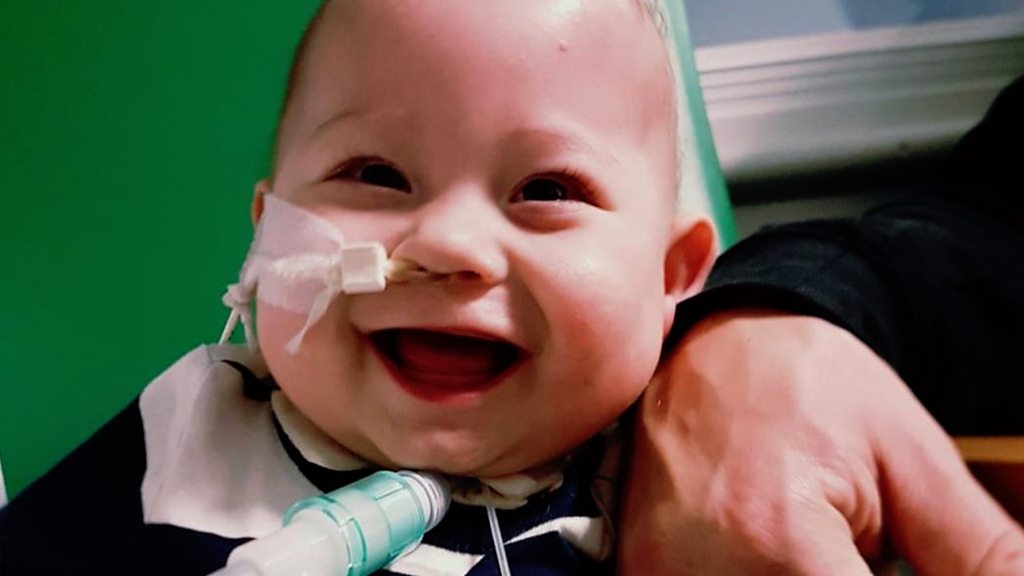 Baby Max spends first year in Southampton hospital
Max Olivares has a rare heart and lung condition, which requires a complex transplant operation.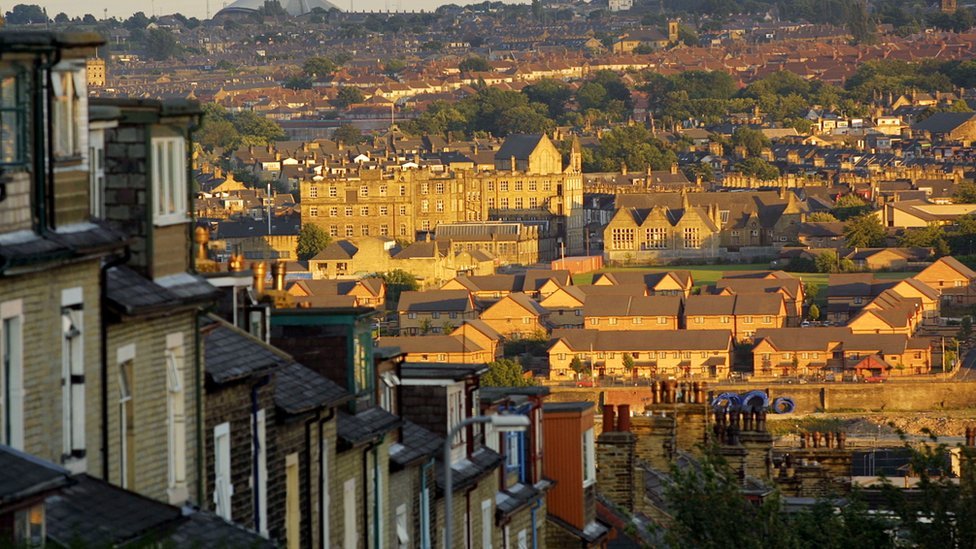 Renting a home: How much space will £100 buy you?
The equivalent of a small garden shed in London, but five times that in Bradford.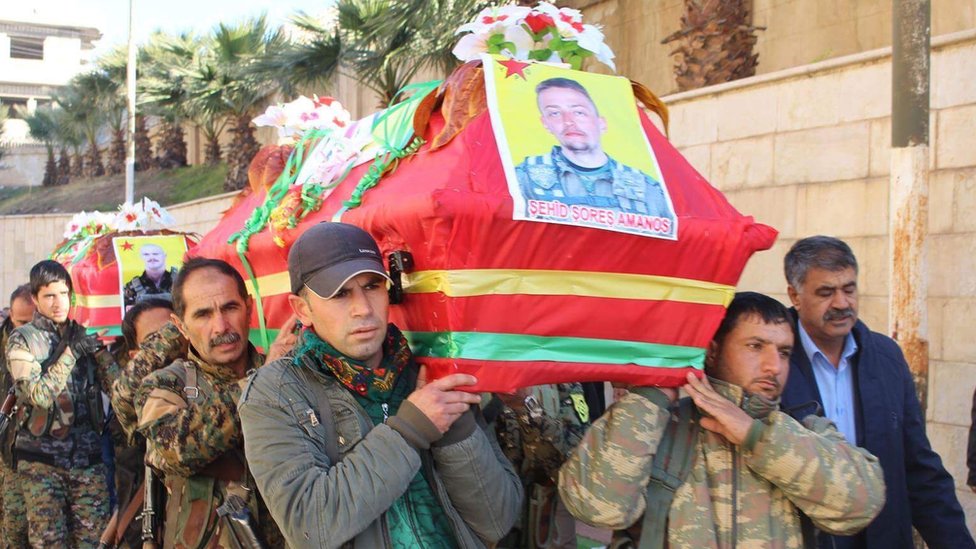 Syria service for British fighters Jac Holmes and Oliver Hall
The two volunteer fighters, both 24, were killed while clearing mines in the Syrian city.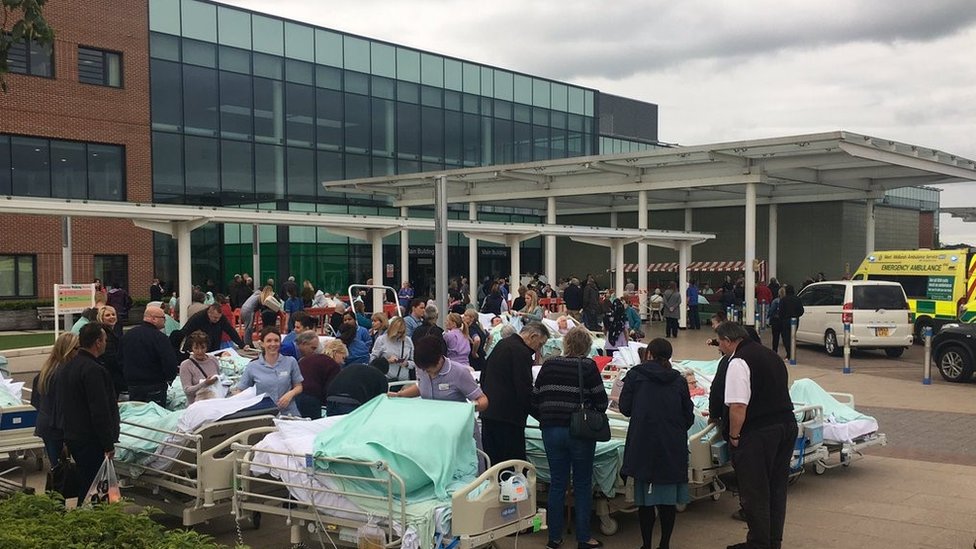 Man admits arson at hospital, university and museum
Three buildings were set alight over two days, leading to a hospital being evacuated.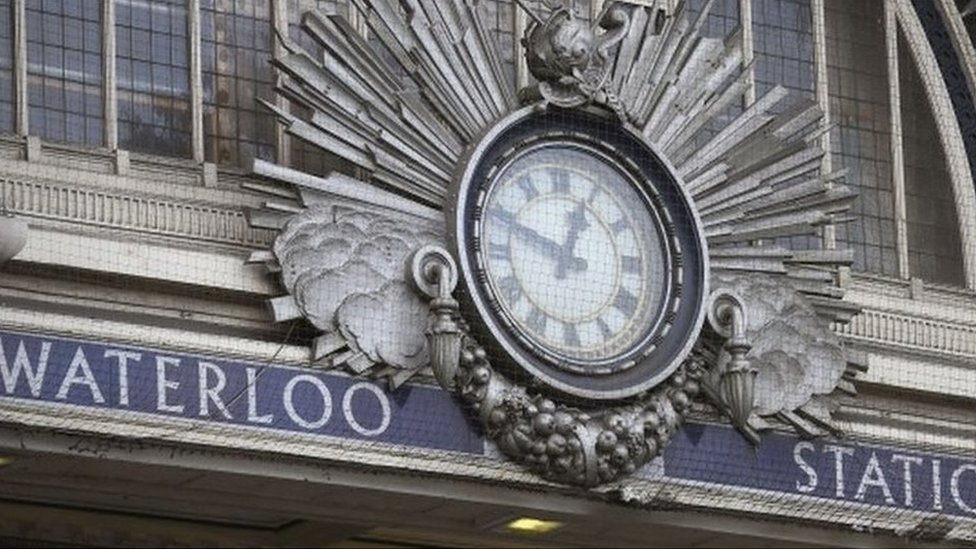 London Waterloo trains disrupted due to fire
Trains to and from London Waterloo may be cancelled, delayed by up to 60 minutes or revised.
UK inventors claim funding rules hold them back
Garden shed inventors talk about the challenges they face to get government funding for their ideas.
(BBC News)