Southampton City Guide
Southampton News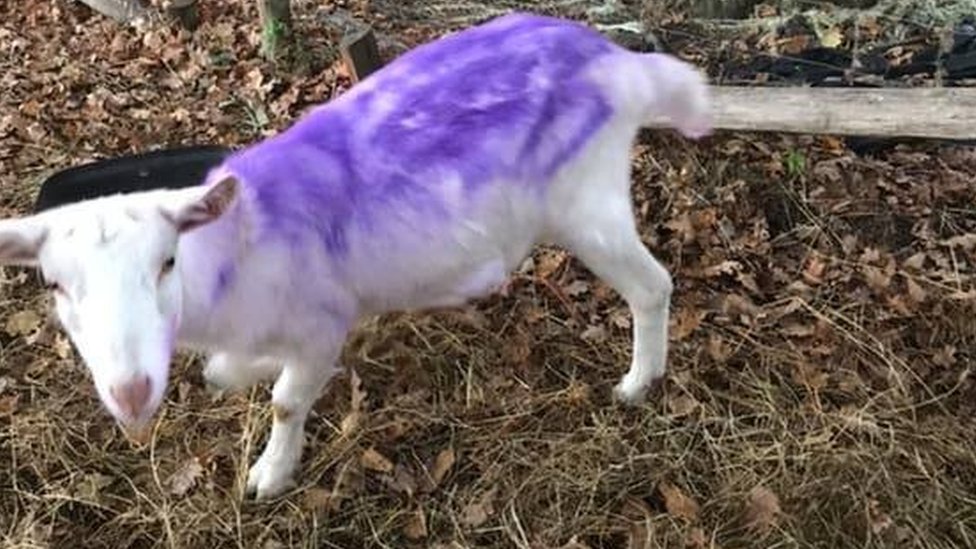 Vandals in Hordle spray sheep and goats purple
The animals were left "traumatised", the farm owner said, and could be stained for months.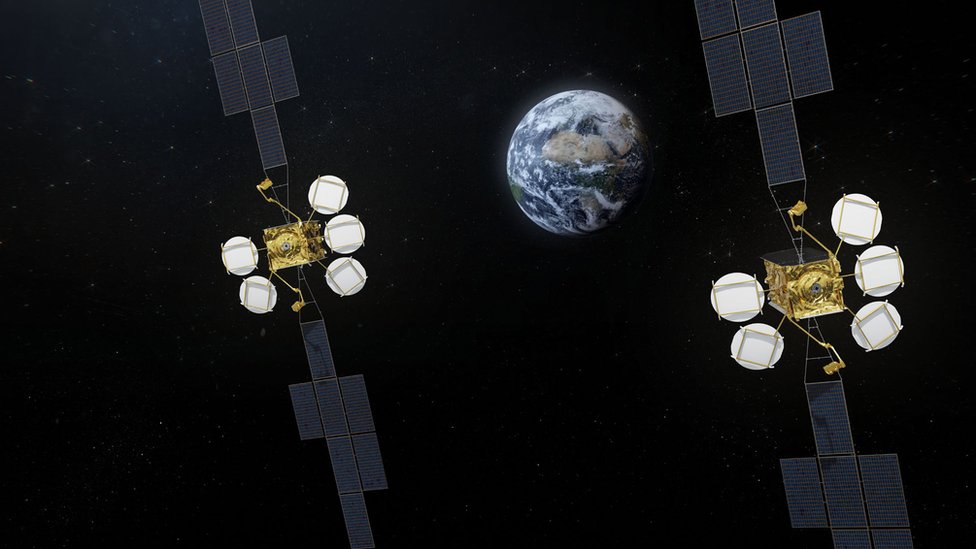 Firms to build satellite parts in Portsmouth
The satellite components will be made in Portsmouth and Stevenage before being assembled in France.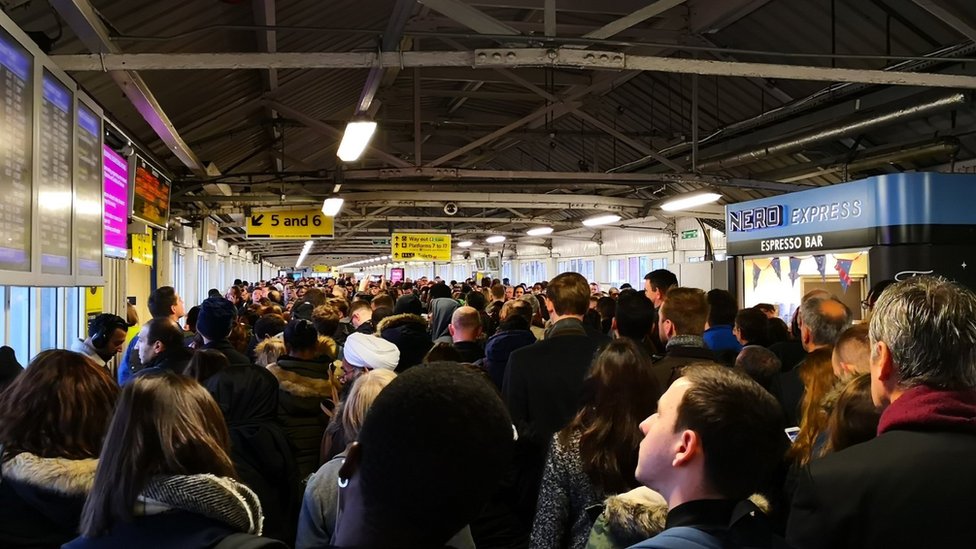 London Waterloo: South Western Railway delays as engineering works overrun
Passengers face travel misery as services into both Victoria and Waterloo stations are disrupted.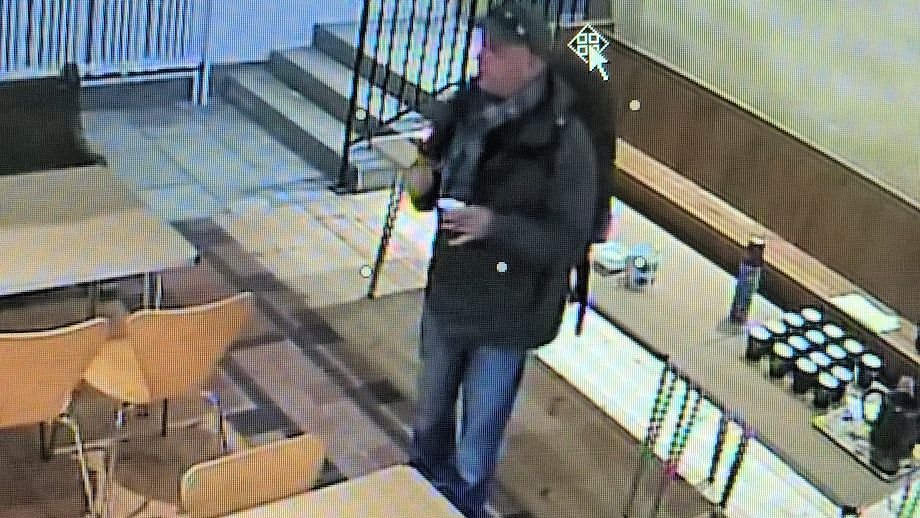 Jeremy Brabrooke: Absconded murderer spotted in church
Jeremy Brabrooke, jailed in 1988 for murdering a 59-year-old woman, is being sought by police.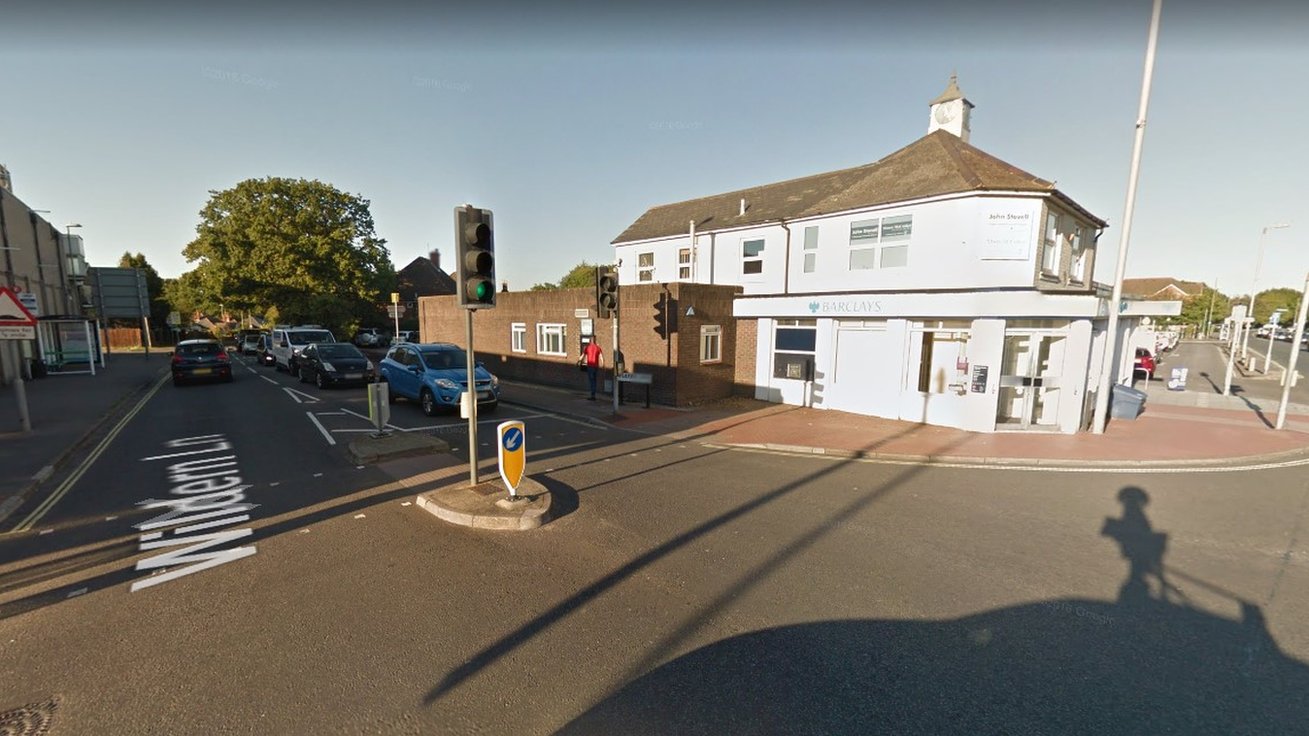 Elderly man dies two days after Hedge End bus crash
The pedestrian, who was aged 88, was taken to hospital with a serious head injury and died later.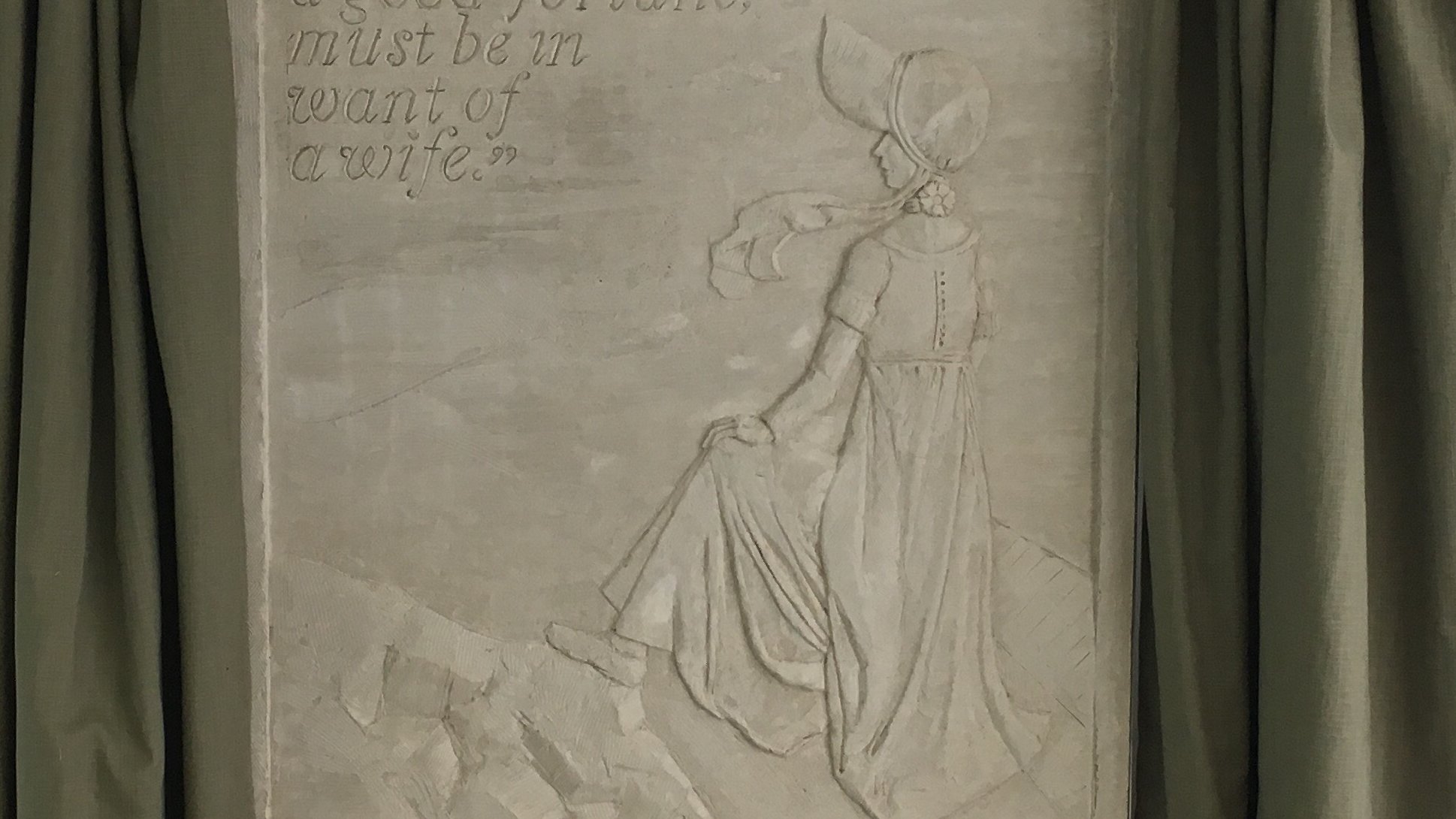 Jane Austen plaque unveiled in Southampton theatre
It replaces one that hung in the Old Central Library which was destroyed during World War Two.
(BBC News)